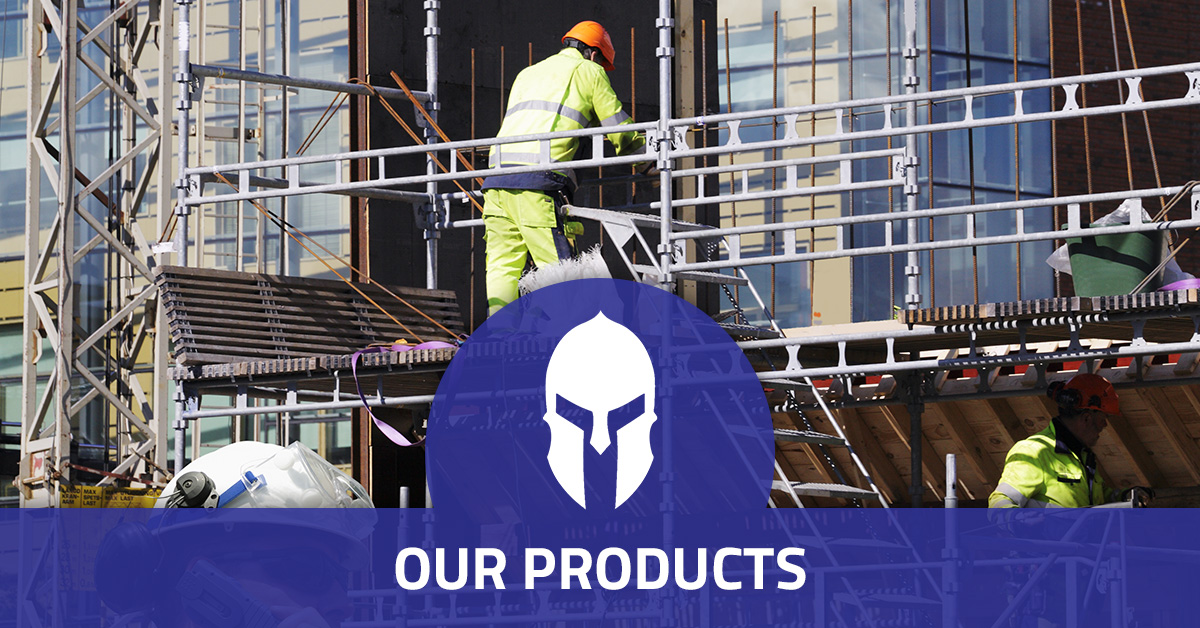 Our Products
At Titan Zone Control, we are proud to offer high-quality products to those that need them most. Without the proper safety equipment, many workers would be at risk. Industrial work can be dangerous, which is why it is important to have reliable equipment on-hand at all times. So much of business depends on trusting the tools and safety equipment used on a day-to-day basis. In many ways, workers need dependable gear to complete a job successfully and safely.
Partnerships
Titan Zone Control has partnered up with two major companies in the personal protection equipment industry. Both, Safety Supply Company and Dräger Safety Equipment, have partnered with Titan Zone Control as a better way to offer premier safety products. By combining the knowledge and technologies of both companies, Titan Zone is able to sustain a business that runs on efficiency and high-quality products.
Support
Together with our partners, our Sales Department is able to work with each customer to provide a variety of information from individual item descriptions to detailed quotes. Best of all, due to our expertise on safety equipment, we can help guide you to determine which items of equipment will better suit your business. This way, you can save time searching for the right equipment for your specific needs. And, our free information will help you narrow down your choices to make sure you make the right purchasing decisions. This will help you save time and money, and most importantly, your patience.
Titan Zone Control is dedicated to supplying your business with materials you can count on at a price you will appreciate. Our goal as a company is to provide more businesses with protective equipment, tools, and devices that will help keep workers safe while on the job. No one should ever be at risk while trying to make a living. Titan Zone Control is here to assist workers and business owners alike, contact us today for more information or browse our products.
---
Product Overview
---
Gas Detection
Chemical Detection
Monitoring Devices
Onsite Safety
Eye Washing Stations
Emergency Showers
Facilities Safety
Fall Protection
First-Aid Safety
PPE Vending Machines
Respiratory Protection Equipment
Personal Protective Equipment (PPE)
Protective clothing
Ear protection
Ergonomic Protection
Eye protection
Fall protection
Flame Retardent Clothing
Foot protection
Hand protection
Head & face protection
Heat stress protection
Ergonomic protection
---
Contact our Sales Department today, and see how we can help protect your team with the best for less!